When shopping for a new central conditioning system for your home, you want to get the best bang for your buck – and we don't blame you. There are many factors to consider to keep your home comfortable while saving your hard-earned money. One feature that customers often have a tricky time deciding on is the SEER rating.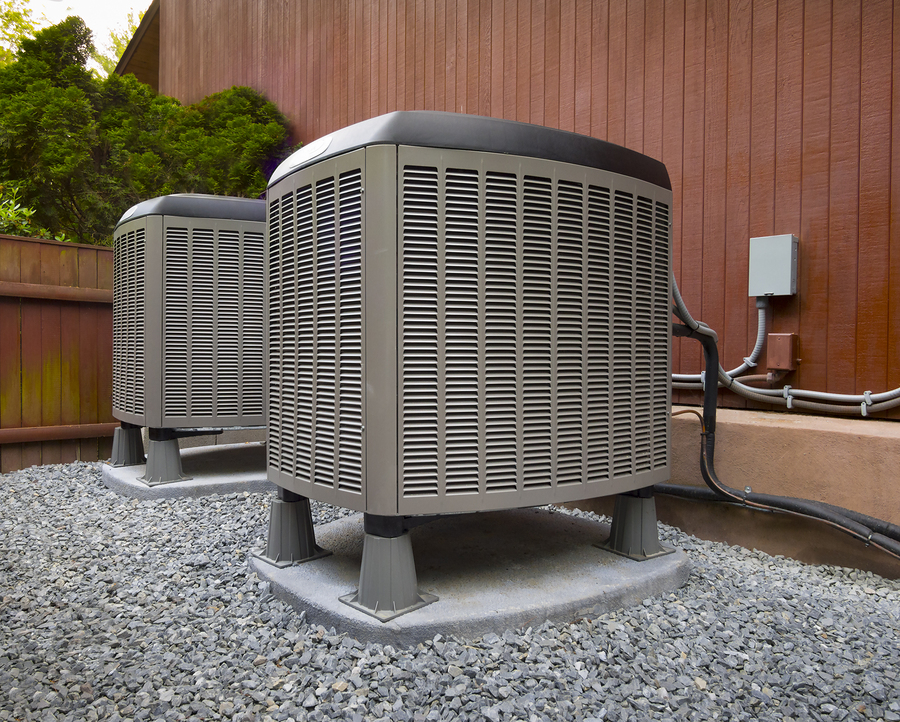 What does SEER mean?
SEER stands for Seasonal Energy Efficient Ratio. There's a complicated formula to get to the number, but basically, the higher the rating, the higher the maximum efficiency you can expect from the air conditioning system.
Today's ACs come in a range of SEER ratings, but two of the more popular options are 14-SEER and 18-SEER. One question that we often get is: is it worth it to pay a little more for an 18-SEER air conditioning? To answer that question, you have to understand what you get with an 18-SEER system.
In general, 18-SEER air conditioning systems are more efficient and provide better overall comfort than 14-SEER units. When considering the price difference, you should also consider the long-term energy savings that 18-SEER units offer.
Advantages of 18-SEER vs. 14-SEER
Two-stage compressor – 18-SEER ACs have a more advanced compressor with two levels of operation – high and low. In comparison, a 14-SEER unit will likely have a single-stage compressor that is either all the way on or all the way off.
Variable-speed blower – An 18-SEER AC usually comes with a variable speed blower, which can adjust the blower speed based on the conditions inside the home.
Consistent cooling – The combination of the two-stage compressor and variable-speed blower allows the 18-SEER AC to provide more even cooling throughout the home. You'll also notice that the unit doesn't run as long to cool the space.
Enhanced humidity control – 18-SEER ACs are usually better at removing indoor humidity, making the home feel more comfortable at the same temperature.
Reduced energy costs – By operating more efficiently, 18-SEER air conditioning systems can save you money on your monthly energy bills.
The bottom line – is 18-SEER worth it?
In general, an 18-SEER air conditioning system will be slightly more expensive than a 14-SEER model. But as you can see, you get several additional features and benefits, which can make the upgrade a good value and smart investment.
If you're in the market for a new air conditioning system, contact the knowledgeable team at Baylor Heating & Air Conditioning, Inc. We'll help you weigh your option and crunch the numbers to make the best decision for your home. To schedule an appointment and estimate, call (812) 425-8435.