Until there's some extreme weather condition, most homeowners don't think to themselves, "I wonder if my sump pump is working properly." While some homeowners have a set-it-and-forget-it attitude, we hope those reading this are eager to learn possible reasons why your sump pump isn't working properly and what to do about it.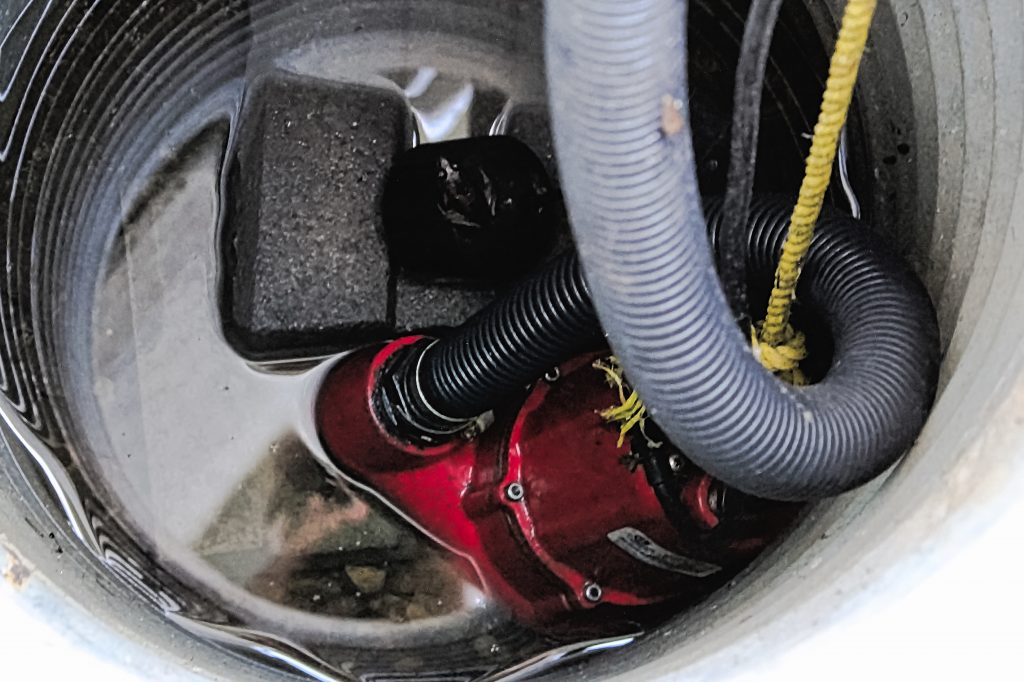 The most common causes of sump pump failure are lack of maintenance, power issues, a faulty switch, and improper installation.
1. Lack of maintenance
Don't wait until it's too late to check on your sump pump. Make a more active effort to test your sump pump, including the battery backup system, movement of the float switch. It's also important to remove debris from the pit and make sure the discharge line is free of blockage. What's great about regularly testing your sump pump is that it only takes a few minutes and could save you from costly repairs in the future.
2. Power issues
Perhaps the most common reason for a sump pump failure has to do with its power. When the power goes out in your home or surrounding area (usually after an intense storm), your sump pump will be affected. The best way to prepare for this eventuality, especially in more storm-heavy areas, is to install a battery backup. This way, when the storm hits, you'll feel better knowing that your sump pump is doing its job.
3. Faulty switch
If your power isn't the problem, sump pump failure could be mechanical, having to do with the float or switch. Sump pump functionality depends on the switch and float arm. So, as you probably guessed, if the switch or the arm goes, the entire sump pump system is compromised. Avoid potential switch issues by cleaning the basin (going back to the maintenance point) and making sure nothing is obstructing the float arm.
4. Improper installation
This isn't always the case, but sometimes your sump pump could be faulty because it wasn't installed properly. The sump pump is one of those things where you have to follow the manufacturer's instructions to the letter to avoid any damages. Most people consider this as their sump pump issue once they've ruled out other possibilities.
Sump pump repair and installation in the Evansville area
There's never a bad time to make sure your sump pump is in proper working order. If you suspect any of the issues listed above, or your sump pump is getting old, talk to the expert team at Baylor Heating & Air Conditioning, Inc. We're here to keep your basement dry and your home safe. Call us today at (812) 425-8435.
Published at June 22, 2021
Category: Plumbing